AN OPPORTUNITY FOR EXPANDING PROFIT POTENTIAL
SimVitro® HerdFlex™ beef embryos: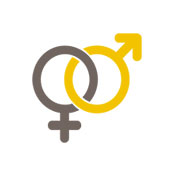 Mated specifically for use in dairy cows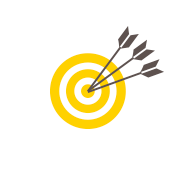 Consistent in their genetic package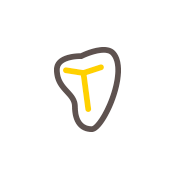 Of high carcass merit and marbling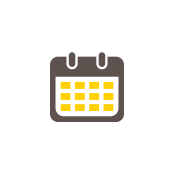 Available to market year-round with a consistent supply

READY? LET'S GET STARTED!
SEE HOW HERDFLEX™ BEEF EMBRYOS
CAN PUT MORE MONEY IN YOUR POCKET
Click on your region below to find your distributor.